Two Arrested For Allegedly Stealing Truck From Dealership
Two Arrested For Allegedly Stealing Truck From Dealership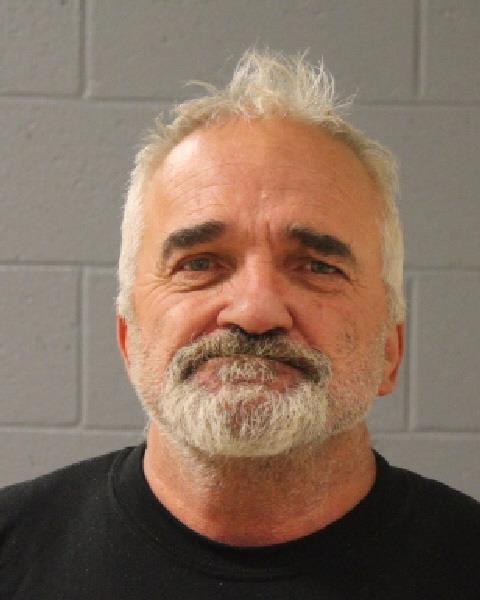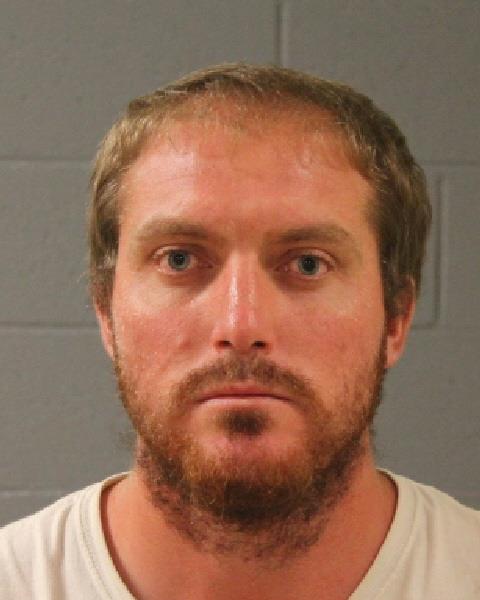 Two men are facing theft charges for allegedly stealing a used pickup truck from a car dealership in Hildale.  Police reported yesterday that Bret Rasmussen and Daniel Roundy went to look at the vehicle last week and then went back to the dealership in the wee hours of Sunday morning to steal it.  Police say they found Roundy the same day with the vehicle and arrested him and Rasmussen on felony theft charges.
---
Utah Standard News depends on the support of readers like you.
Good Journalism requires time, expertise, passion and money. We know you appreciate the coverage here. Please help us to continue as an alternative news website by becoming a subscriber or making a donation. To learn more about our subscription options or make a donation, click here.
To Advertise on UtahStandardNews.com, please contact us at: ed@utahstandardnews.com.
---